[two_thirds last="no"]
With the increased awareness of planning for their retirement, Canadians have become much more active in the stock and mutual fund markets, and require a Canadian software program dedicated to tracking investment portfolios. A Canadian Chartered Accountant recognizing this need has developed Trader's Edge, a full-featured and easy to use, investment management software product.
Founded in 1994, Trader's edge Inc. is a privately held Canadian software company located in Toronto. We specialize in the development and marketing of affordable easy-to-use portfolio management systems for the Canadian investor market.
[/two_thirds][one_third last="yes"]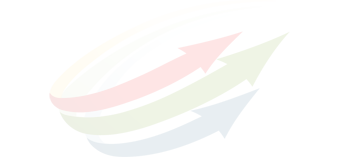 [/one_third]
Our flagship product, Trader's Edge, Investment Portfolio Manager, has served the needs of thousands of serious investors, professional accountants and institutions all across the country. A very easy to setup and learn program, you will find you are able to very quickly enter your financial transactions in much less time than manual ledgers or cumbersome spreadsheets. The program is vital for the management of your portfolio and to get the information you need to reach your financial goals.
This product has been very well received by investors requiring a tool to manage their investments since 1995 and is one of few programs of its type available based on Canadian tax laws. Trader's Edge has the features and capabilities to lead the rapidly growing niche market for financial software. Trader's Edge provides efficient portfolio management for day-traders, investors, traders, financial planners, brokers, and accountants. We look forward to your joining our thousands of owners of this useful product.
If you have any questions regarding our products or require technical support, please feel free to contact us via convenient email. We value your input and suggestions for our portfolio management software.
Thanks for supporting the product.
The Trader's Edge Team